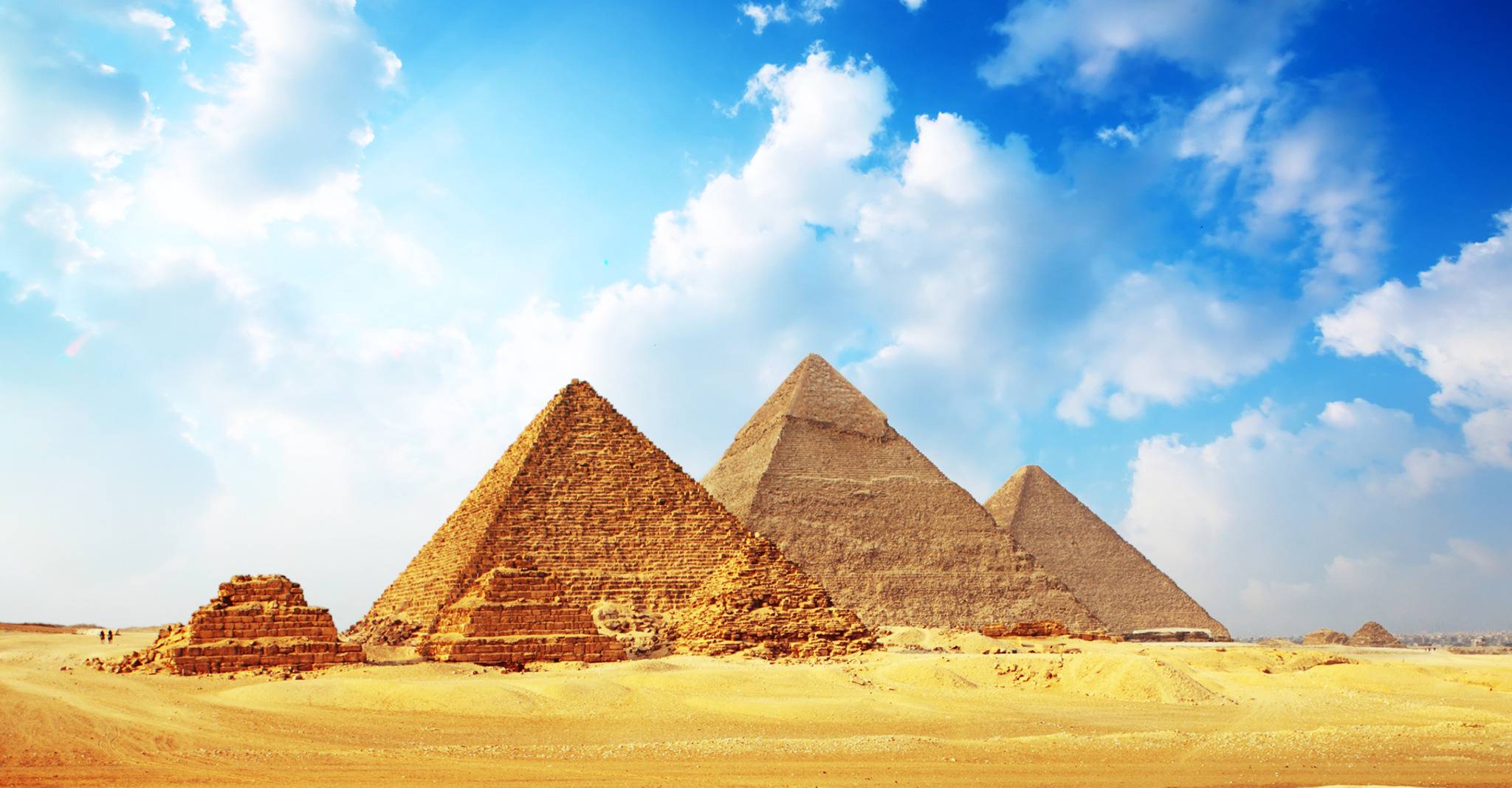 One of the oldest tourist destinations in the world, Egypt is renowned for its stunning history and world-famous ancient sites. The legendary national treasures have been wowing the crowds for centuries. Egypt promises everything from world-famous historical sites to sunny laid-back beach resorts.
Egypt is known for its unique geographical location, and for thousands of years, it has cradled several civilizations. From ancient Egyptian to Ptolemaic and Roman dynasties, the monuments and remains of each civilization live to tell amazing stories, explaining the complex nature of the current Egyptian culture.
This year, Fab15 will take you across the diverse, vibrant Egyptian culture and breathtaking nature. From the old rich city of Cairo to the modern coastal city of nature and beauty, El Gouna, you will have the chance to stand within history, live through different eras, and enjoy warm, sandy beaches.
There is so much to do in Egypt; with magical Arabian nights under the stars, pedestrian bazaar streets and markets, world renowned antiquities and UN world heritage sites, felucca rides and cruises on the River Nile, diving and exploring the coral reefs of the Red Sea. And let's not forget the mouthwatering cuisine, from falafel and kebabs to local vegetables and rice, all the way to the traditional dishes like koshary and feteer.
Whether you are a nature traveler, an archaeology buff, or a history enthusiast, in Egypt, you will certainly find what you are looking for!